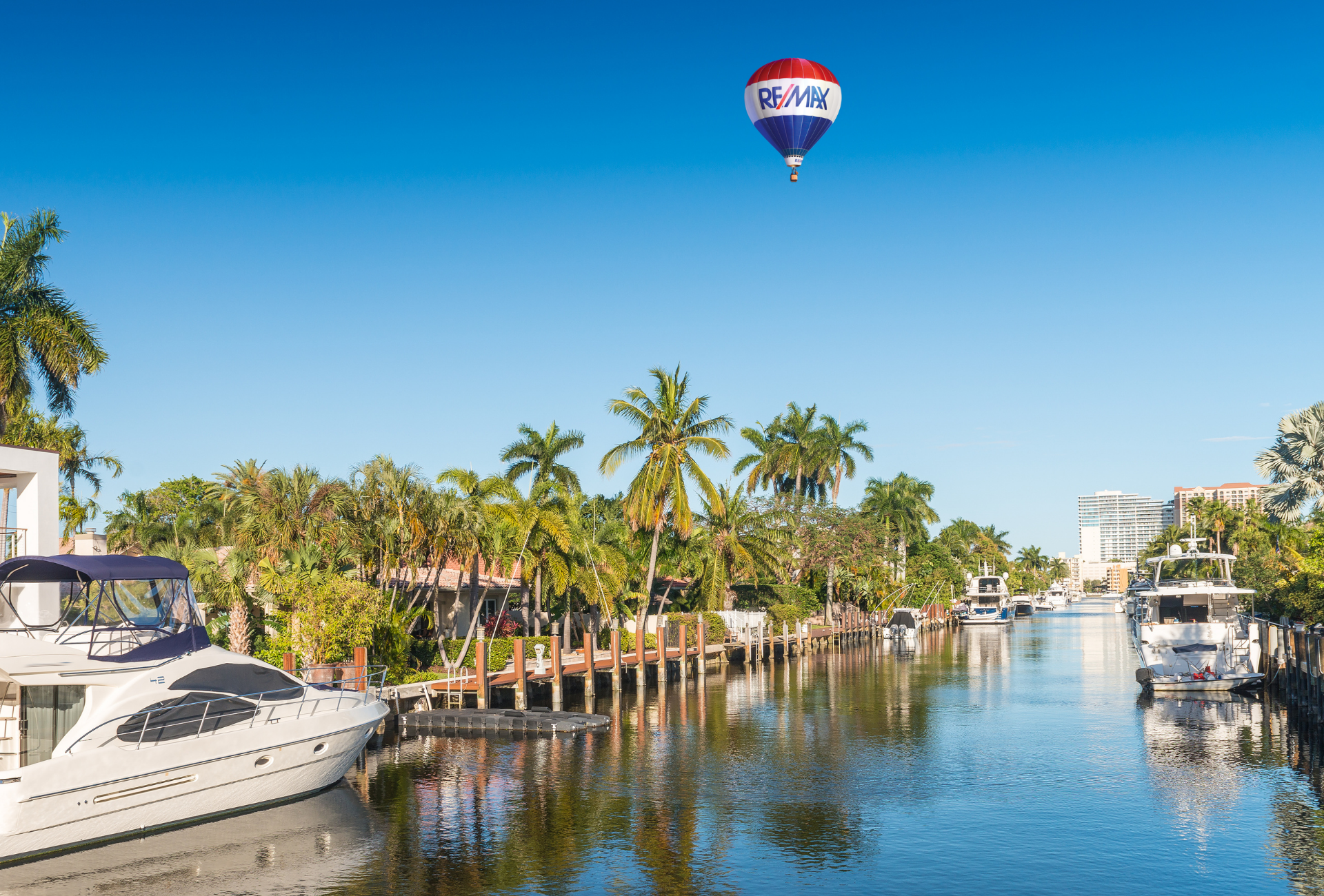 Discover The Best Southwest Florida Has To Offer
Experience personalized and responsive service with great results. As local community residents, Tammy and Milan Fiser will help you navigate the area, and provide you with professional insight to make the best decision possible.
What Would You Like To Discover?
Have The FiserRealTeam Call You
Call The FiserRealTeam
941-916-4030
It's Easy to Get Started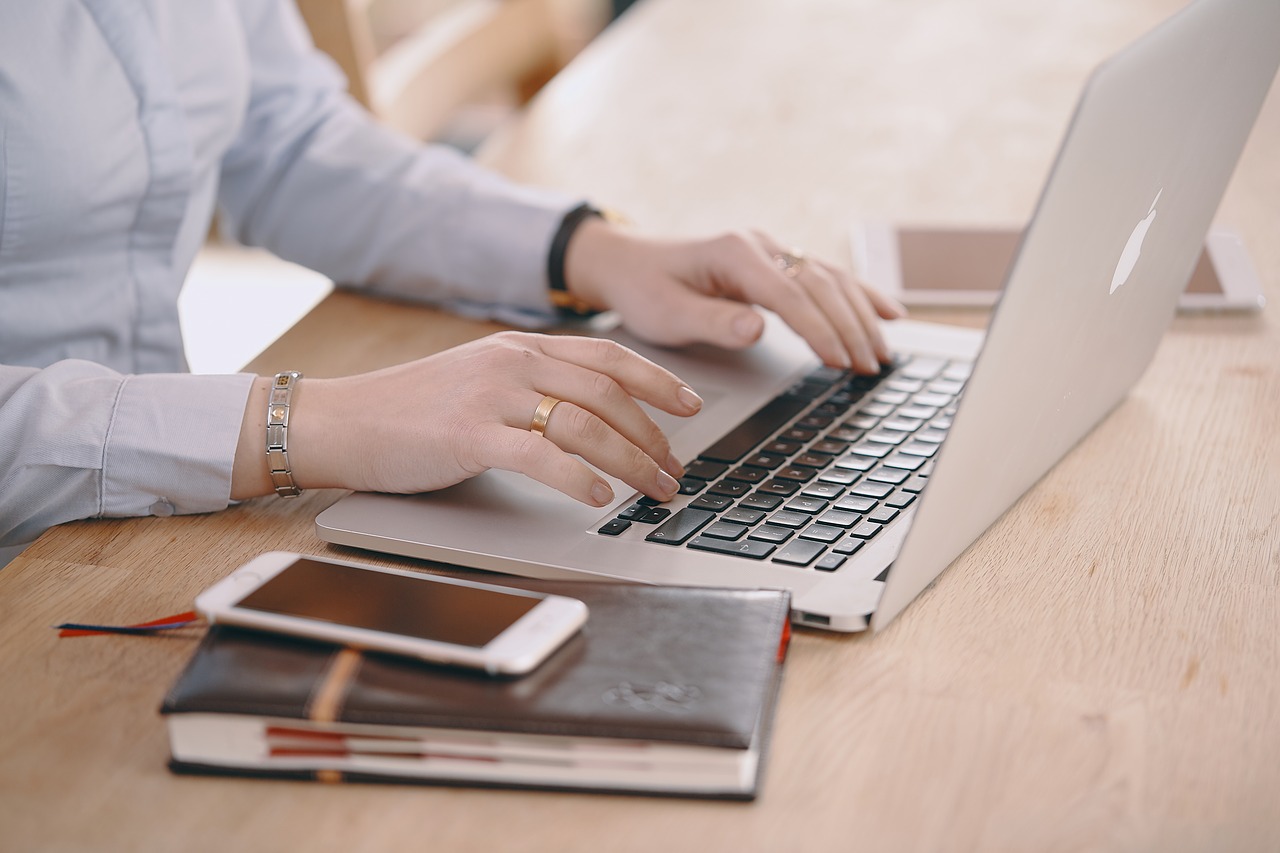 Game
The FiserRealTeam will get your game plan together by conducting your competitive market analysis.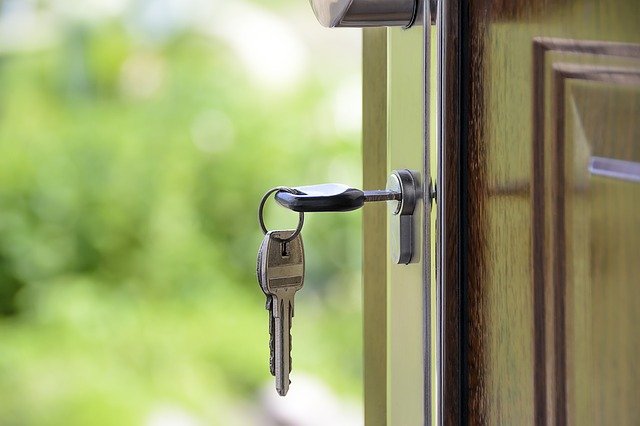 Set
Set your plans in motion with a hassle-free contract to list your property on the MLS with The FiserRealTeam.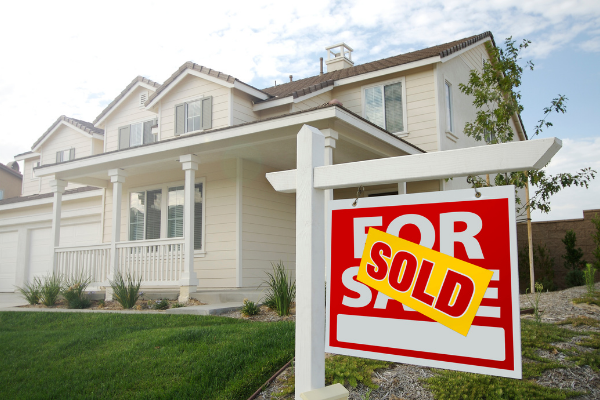 Sold
Once you accept an offer, The FiserRealTeam will walk you through the process to closing day. Game, Set, Sold!

Does This Sound Like You?
You are ready to sell your property
You have a plan for your next move
You want to discover the best that the Southwest Florida area has to offer
You know it is time to find something suitable for your lifestyle
What's Included in Listing with FiserRealTeam?
When listing with FiserRealTeam, your property will be found on many websites including Realtor.com, Zillow, Facebook, RedFin.com, MLS, Trulia, and Google
Hassle-free listing agreement
Professional photography
Available 7-days a week
Local community resident realtors who look forward to showing you the best that Southwest Florida has to offer
Integrity, responsive, and excellent communication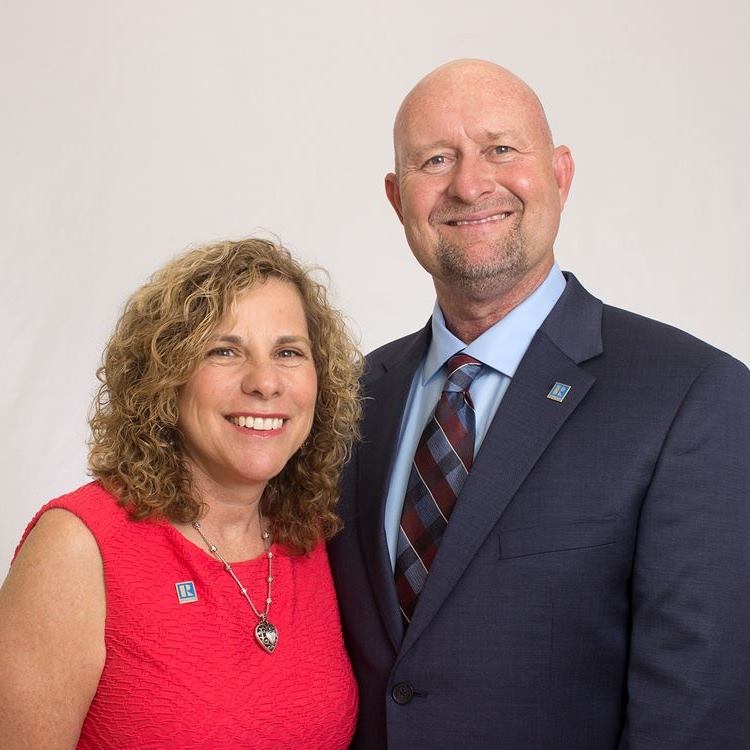 About Us
Hi! We are Tammy and Milan Fiser
Together we created the FiserRealTeam to meet all of your real estate needs. We are local community residents and enjoy serving our clients every step of the way to make the process of buying, selling, and moving as easy as possible. We pride ourselves on integrity, excellent communication, and educating our clients to make informed decisions. We look forward to serving you and your family with your real estate needs.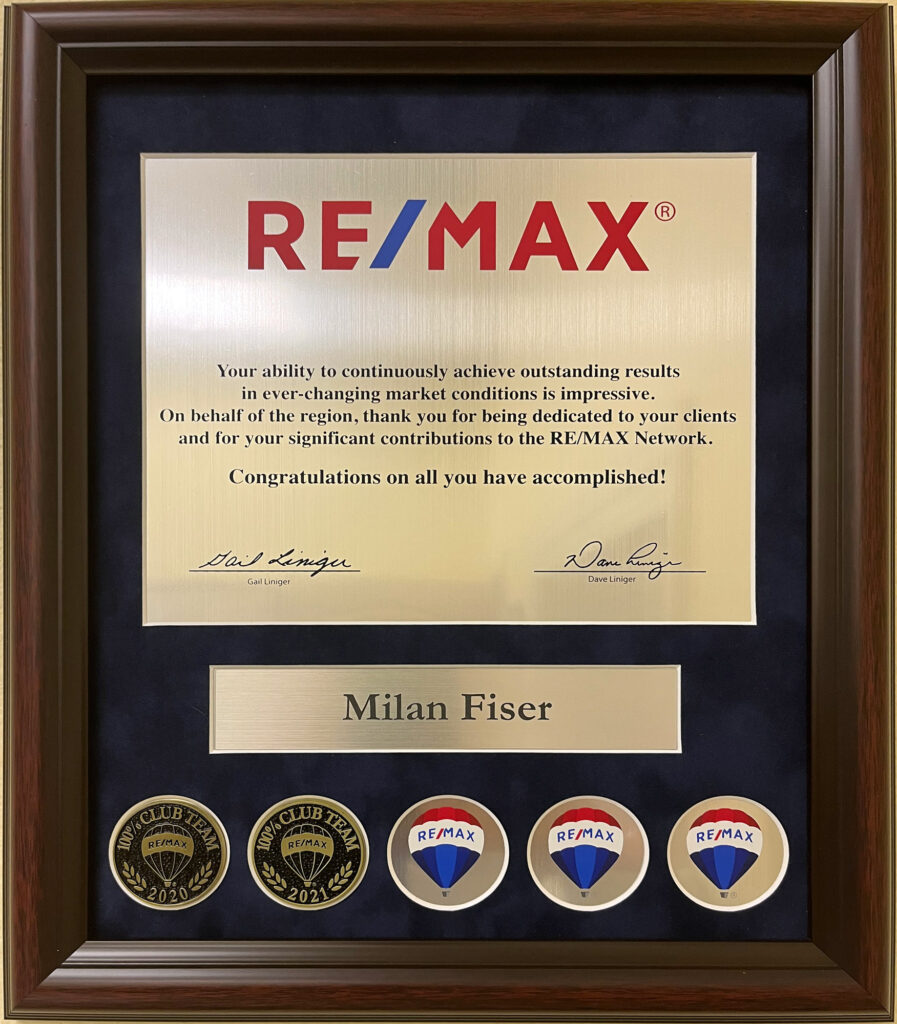 100% Club Team Award 2 Years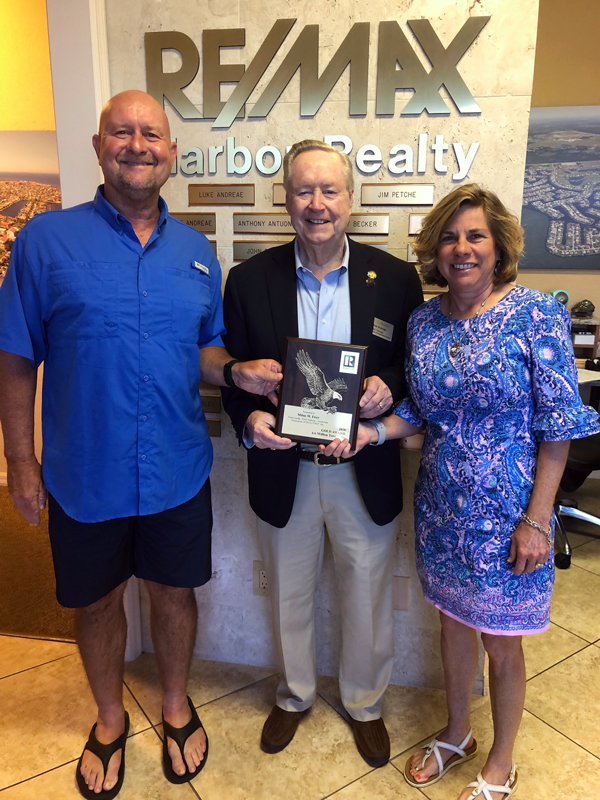 The FiserRealTeam is honored to have received our Gold Award from PGPCNP Realtor Association for our 2020 sales. Thank you to our clients and friends for helping us obtain this award.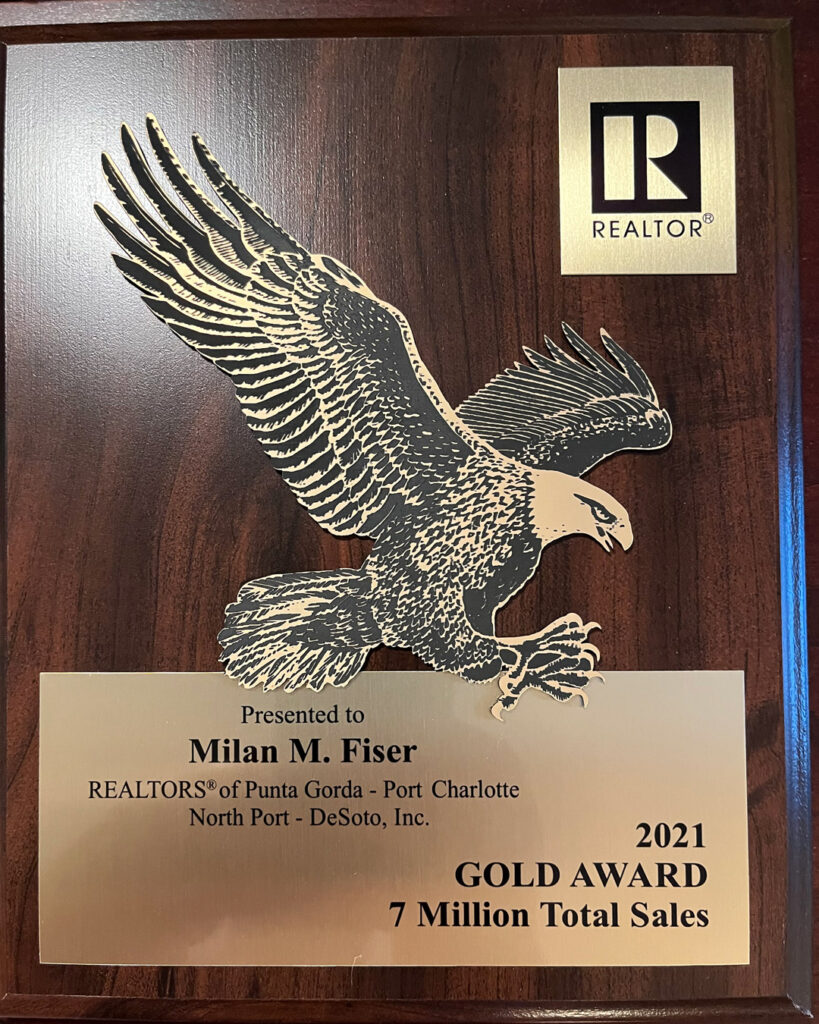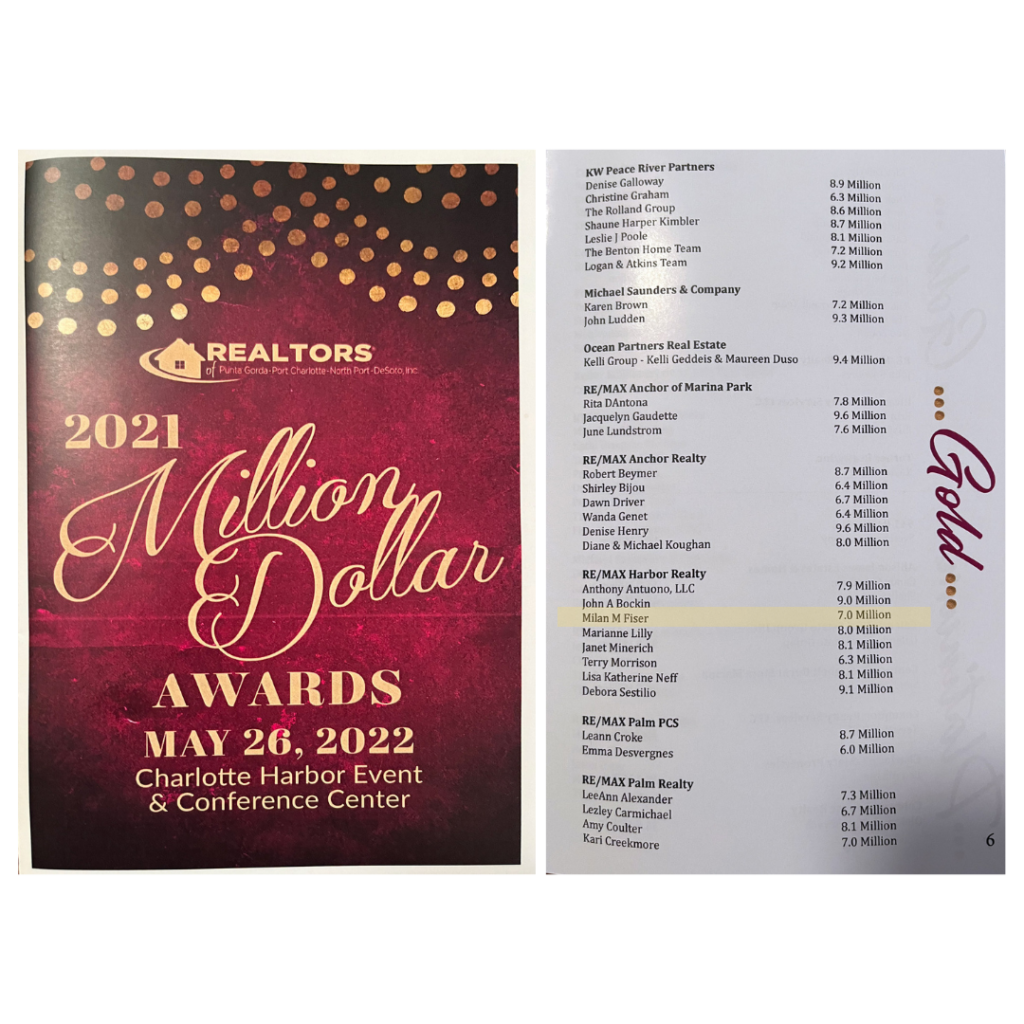 2021 Million Dollar Awards
What Our Clients Are Saying
"My husband and I recently sold a condo in Sarasota, FL with the help of the FiserRealTeam. Milan and Tammy were awesome! They worked hard to make the process as easy as possible while obtaining the best closing price. We would highly recommend them to anyone buying or selling a home in Southwest Florida."
Sue Spayd
"Working with Milan was beyond our expectations. His knowledge and skills of and in real estate helped to provide less stressful transactions when he handled both buying and selling for us. He continuously communicated with us. When we called, he answered the phone. Imagine that !!! We highly recommend using Milan and his team."
John Lupo
"I would like to express my great gratitude to Milan Fiser. His integrity and hard work made every part of purchasing our home a positive and happy experience. Milan has always gone above and beyond what I would expect, always with a happy heart, and with exemplary support even after the sale! I have and will continue to recommend him to people that are looking to buy or sell their home!"
Willie Sneller
"Milan and Tammy are the greatest. They sold my mom's house for 1.1m and did it in one day!!"
David Ekiss
"Milan and Tammy not only guided us through the entire sales process but often anticipated issues that needed to be addressed, so we were always ahead of the curve. Well done. A pleasure to work with."
Robert Case
"Milan was very professional and got the job done. I appreciate him communicating with me both by mail and phone calls. He showed up at closing and was a huge help to me and two of my friends as well. Highly recommended!"
Colette Combs
"I was very pleased with the service and personal attention we received during our house sale."
Jeff Brewington
Frequently Asked Questions

What would you like to do next?
List my property
Let us help you list your property and get the results you desire.
Find property in Southwest Florida
Contact us to start the process of finding your dream property.
Find Out How Much My Home Is Worth
How to Reach Us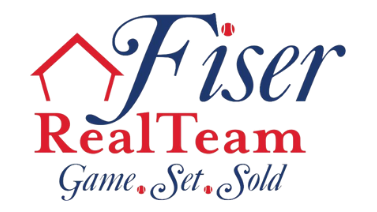 Address
RE/MAX HARBOR REALTY
2815 Tamiami Trail
Punta Gorda, Florida 33950
Email
[email protected]
[email protected]
Office Phone
+1 941-639-8500